Majority leader in Parliament Osei Kyei Mensah Bonsu has been defending President Akufo Addo's decision not to consult widely before appointing the new EC boss, saying the law allows for it.
The president has been criticized by some of the political parties which claim they were kept in the dark on the choice of Jean Mensa.
The Minister for Parliamentary Affairs has however called for an amendment to the constitution to allow the Electoral Commission (EC) bosses to be vetted and approved by at least two-thirds of MPs. He was speaking at a media interaction today.
"When Charlotte was appointed, some of us weren't too happy because some of us knew the antecedent of Charlotte. I was worried in particular given her background with a Nigerian mother and a father belonging to two countries -Sierra Leone and Ghana.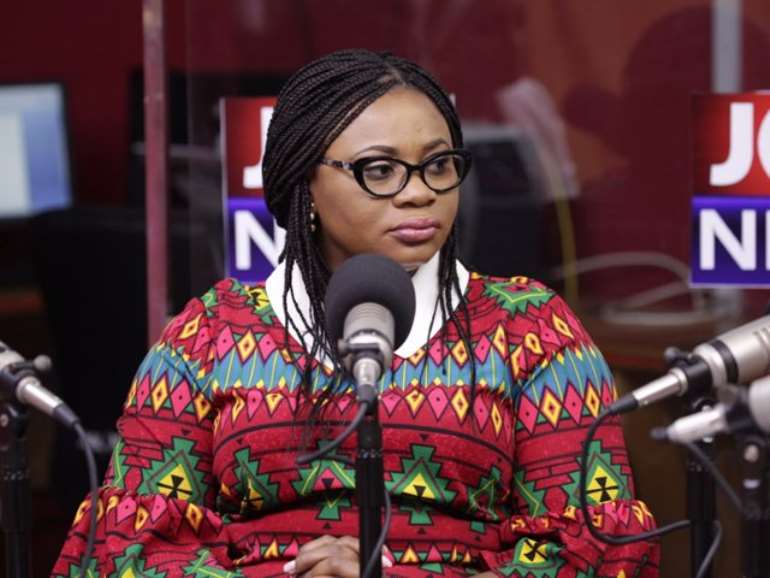 Former EC Chair, Charlotte Osei
"I was also worried about the qualification of that person to occupy that position, in particular, weighing it against the backdrop of what positions dual citizens can and cannot occupy in the country.
"I thought that we needed to amend the Constitution to have the president become very consultative and the way to doing that in my view was to have parliament approve of the appointment of the electoral commissioner by a two-thirds majority," he said.
Related: 'Jean Mensa is pro-NPP, anti-NDC' – Opposition kicks against EC Chair nominee
The opposition National Democratic Congress (NDC) has registered its disappointment in the President's nominee for the Electoral Commission Chairperson, Jean Mensa.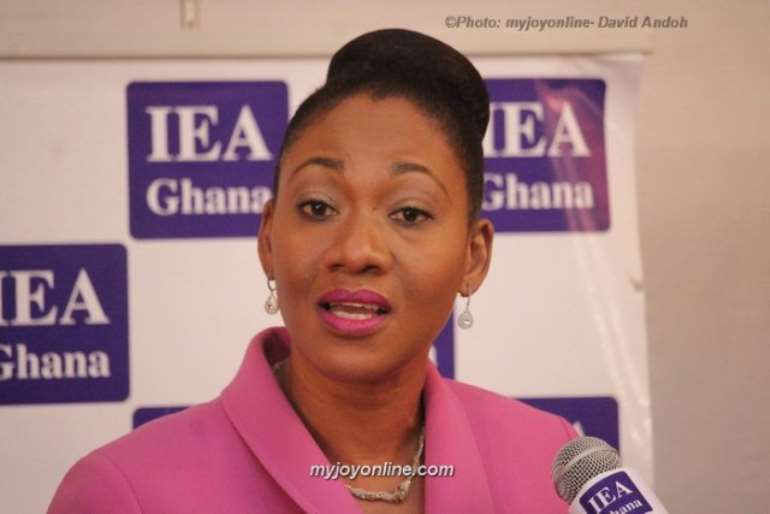 Jean Mensah is the President's EC Chair nominee
In a press release issued on Monday General Secretary of the party, Johnson Asiedu Nketia, said the NDC received news of the nomination of the Executive Director of the Institute of Economic Affairs (IEA) with "shock and disbelief."
"We are shocked because, until this appointment, the president had given assurance to the nation that the persons to be appointed into the Commission would be persons whose integrity and political neutrality would be above board.
But Mr Mensah Bonsu said considering the current constitutional arrangement no one should fault President Akufo-Addo for the appointment.
He, however, believes opening the process through parliamentary approval will enable a lot more people to be consulted in the appointment.
"If there is anything to be done, in the future we have to look at the constitutional provisions," he said.
The Minority Leader Haruna Iddrisu agreed it is time parliament is allowed to play a role in the appointment.
He insists the new EC boss Jean Mensa is pro-NPP but says the country has a robust electoral process.
Story by Ghana| Myjoyonline.com
Disclaimer: Comments expressed on this web site are those of the commenter alone and do not necessarily reflect or represent the views of the blogger