A mother has been jailed for life for murder after she was found guilty of stamping to death her 21-month-old daughter.
Toddler Ayeeshia Jane Smith was described by investigators as suffering the sort of injuries you would expect from a car crash following months of abuse.
[ads]
Kathryn Smith, 23, was handed a minimum term of 24 years following a majority verdict at Birmingham Crown Court, where she was also convicted of child cruelty.
Smith, who wept throughout the sentencing on Monday, was labelled a "devious, manipulative and selfish young woman" by the judge.
[ads]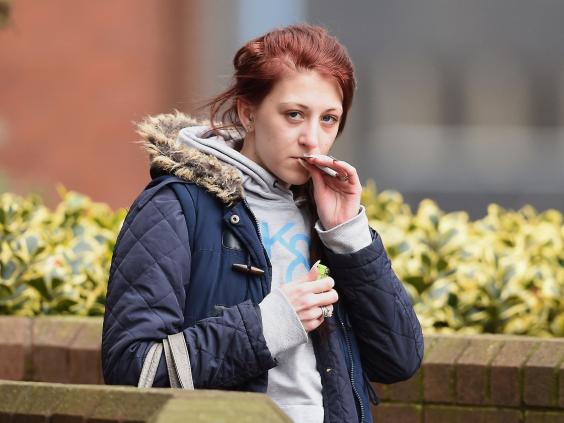 [ads]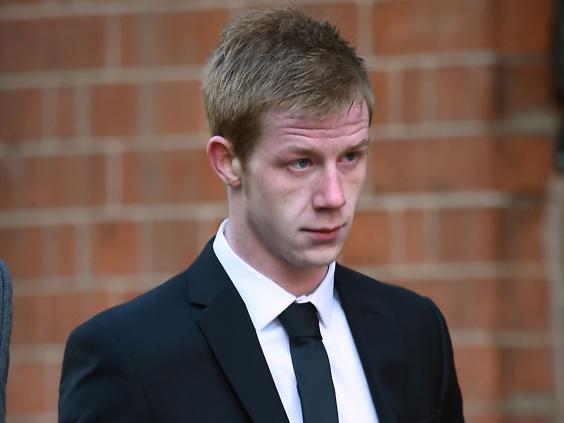 [ads]
Her ex-partner, 22-year-old Matthew Rigby, was jailed for three years and six months for causing or allowing Ayeeshia Jane's death at the family home in Burton-upon-Trent in Staffordshire.
The little girl was known to Derbyshire social services from birth and had been in care for a brief period from mid-2013, before she was returned to her mother's custody.
[ds]
However, it emerged after the child's death that she suffered an undiagnosed bleed on the brain during a collapse in February 2014, despite being taken to hospital at the time.
A post mortem also later found other injuries, including extensive bruising on the young girl's spine which her mother and stepfather Rigby had claimed was caused by falling off her plastic potty.
[ads]
After the pair's convictions on Friday, Ricky Booth, the child's natural father, said in a court statement: "It's pure evil, no punishment is good enough and nothing will bring AJ back and I will always be left with the guilt that I wasn't able to protect her."
Disclaimer: Comments expressed on this web site are those of the commenter alone and do not necessarily reflect or represent the views of the blogger